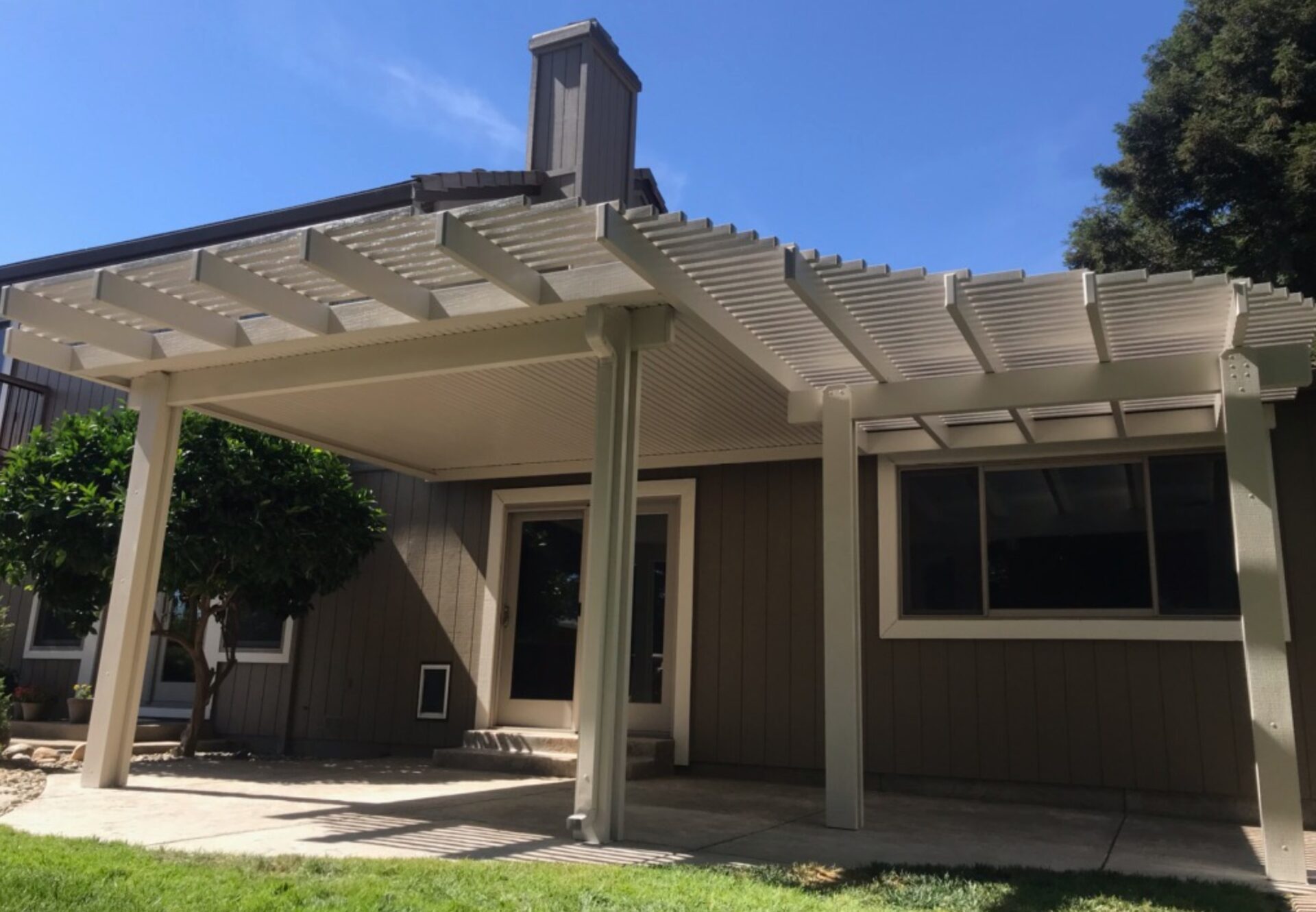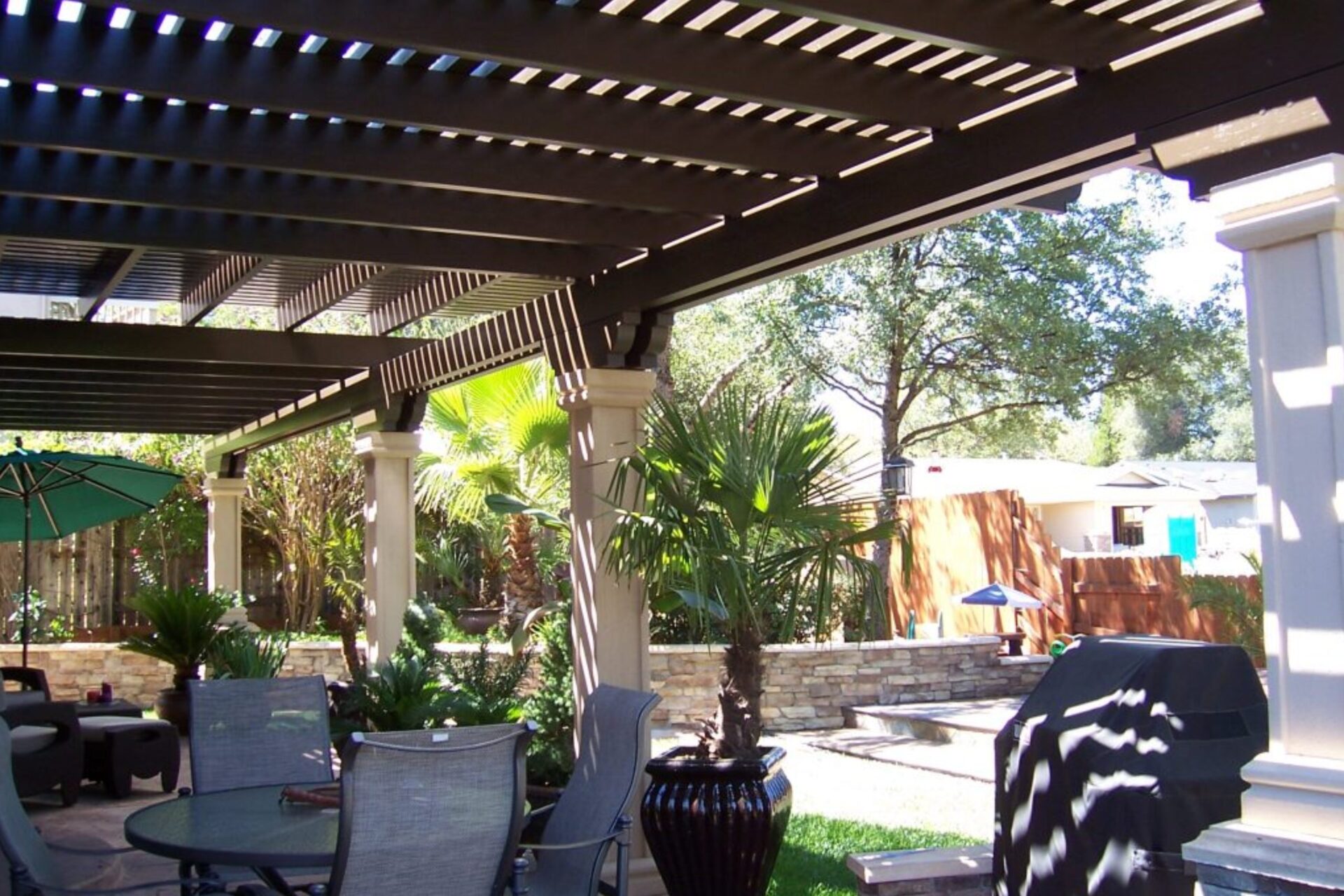 The Most Trusted Name
In Covers Since 1993!
We have over 30 years of industry experience building quality homes for families and contractors. Throughout our company's history, we have designed several custom projects. No project is trivial or enormous for us to complete.
"Phil Raynal, Arnold, and Lewis (R.A.L), the three core founders, began in 1993 and wanted to ensure that every element in their patio business was examined and developed with your needs and comfort in mind. The continuation of that legacy for detail has been maintained to this day with Phil Raynal as the sole owner of R.A.L. That same legacy is also upheld by our hardworking staff in the office and on the field.
Phil Raynal began his career in the patio industry on February 2, 1985, and has been an industry leader. He has established contacts with Nationally Accredited Landscapers, Architects, Pool Contractors, and Landscape Developers. R.A.L Builders furthermore collaborates with several home builders to provide shade structures throughout California's model homes.
R.A.L Builders INC. is not a one-size-fits-all patio company. Every build is customized to your property and your vision for the project. All elements, including the amount of sun and shade you want to experience, can be designed with clear curtains, fans, lights, barbeques, outdoor kitchens, etc.
'Here at R.A.L Builders, we've got you covered.'
R.A.L Builders INC. has been one of the most reputable names in the industry for covers since 1993. We are a company that seeks to deliver excellent customer service and innovative, personalized solutions for creating your ideal backyard. Our covers enhance your backyard and add value to your home.
While other companies provide cookie-cutter shade structures, we work with you and your specific environment to get the design and shape you choose. R.A.L Builders is primarily recognized by word of mouth, and we are glad that this legacy continues today. Our mission is to make you feel like family from start to finish.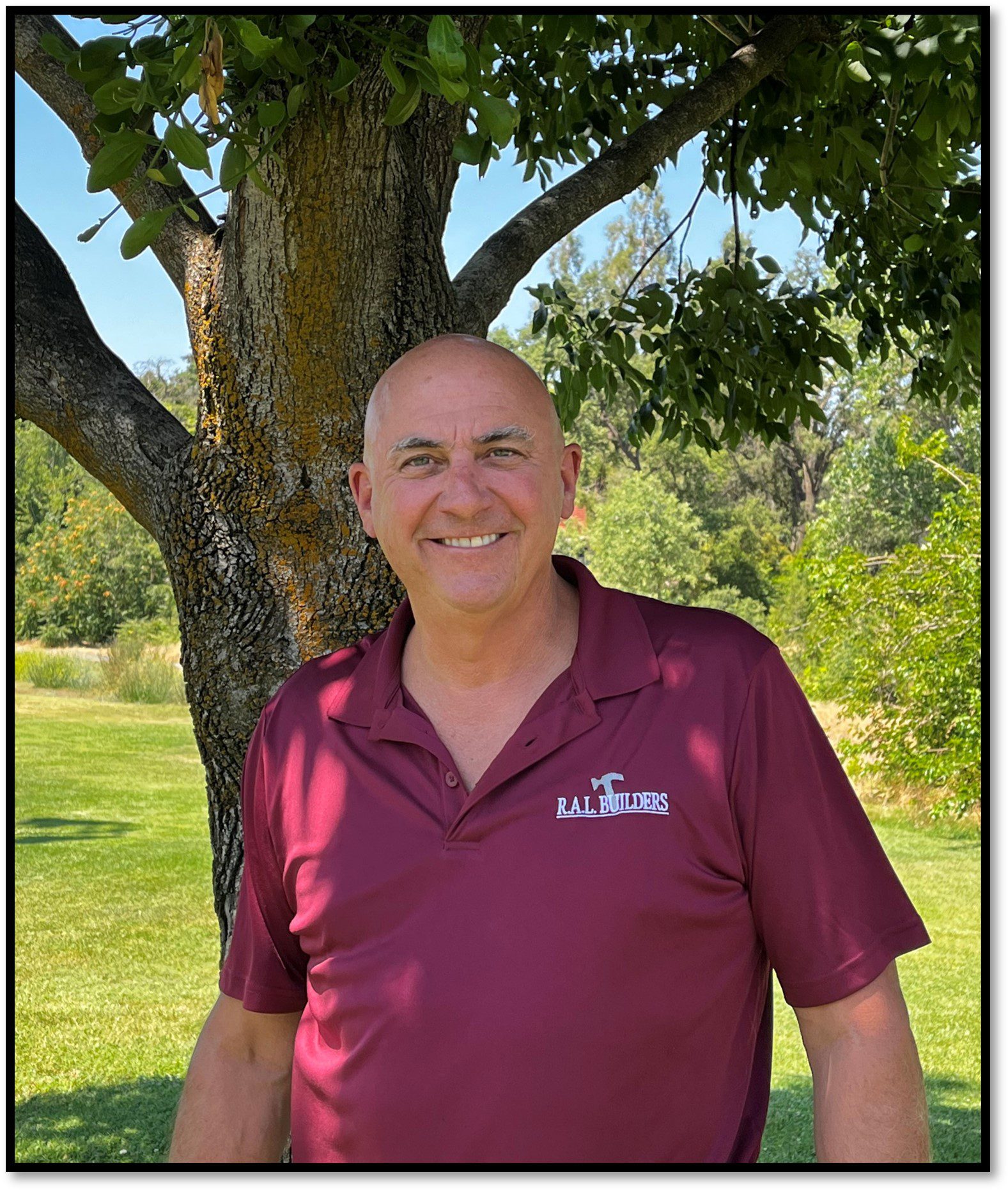 Phil
Owner and Estimator
Phil is one of the original three owners that began R.A.L Builders back in 1993. He graduated from Chico State where he majored in Business.
After graduation, he took up a job as an estimator for a Patio Company. Then in 1992, he left that company to start his dream of owning and operating R.A.L. Builders.
Today, R.A.L. Builders is proud to have built over 20,000 Projects both residential and commercial. Phil's creativity and drive for excellence have led R.A.L. to become one of the most top premier, and most recognized construction companies to date in Northern California. 
When he is not working, you can find Phil spending time with his family out in the Mountains. There he enjoys fishing, hunting, barbecuing, and a good campfire.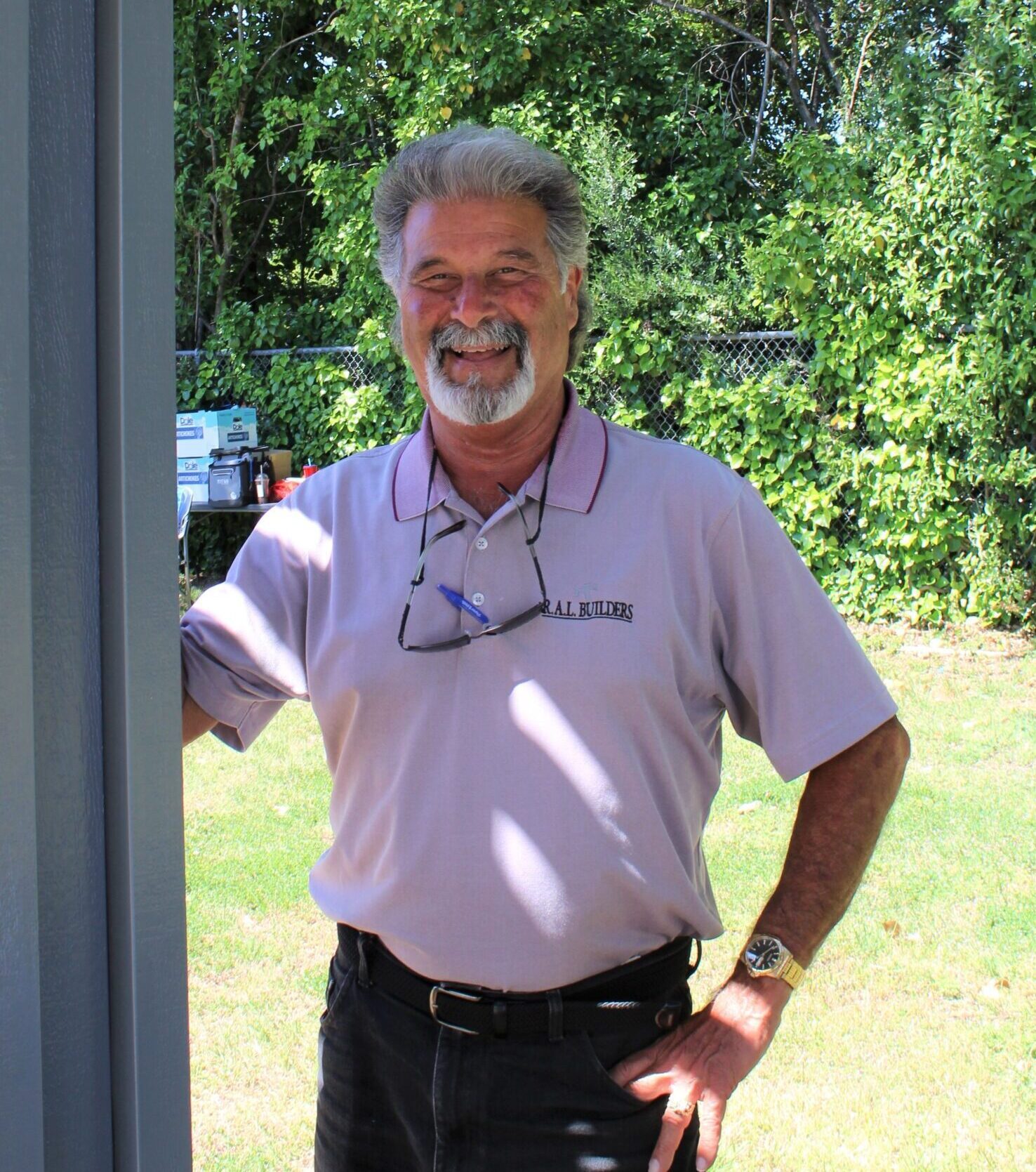 Rich
Estimator
For over 19 years, Rich has worked at R.A.L. Builders and has been an amazing asset to the company. Rich went to school at San Jose City College where he studied to be an architect.
Rich has happily worked at R.A.L since October of 2003. He enjoys working at R.A.L. because here we are all family, and we stick together.
When he's not working, you can find Rich spending time with his family, taking care of his cars, and enjoying being a "Nonno" (an Italian grandfather) to his grandkids.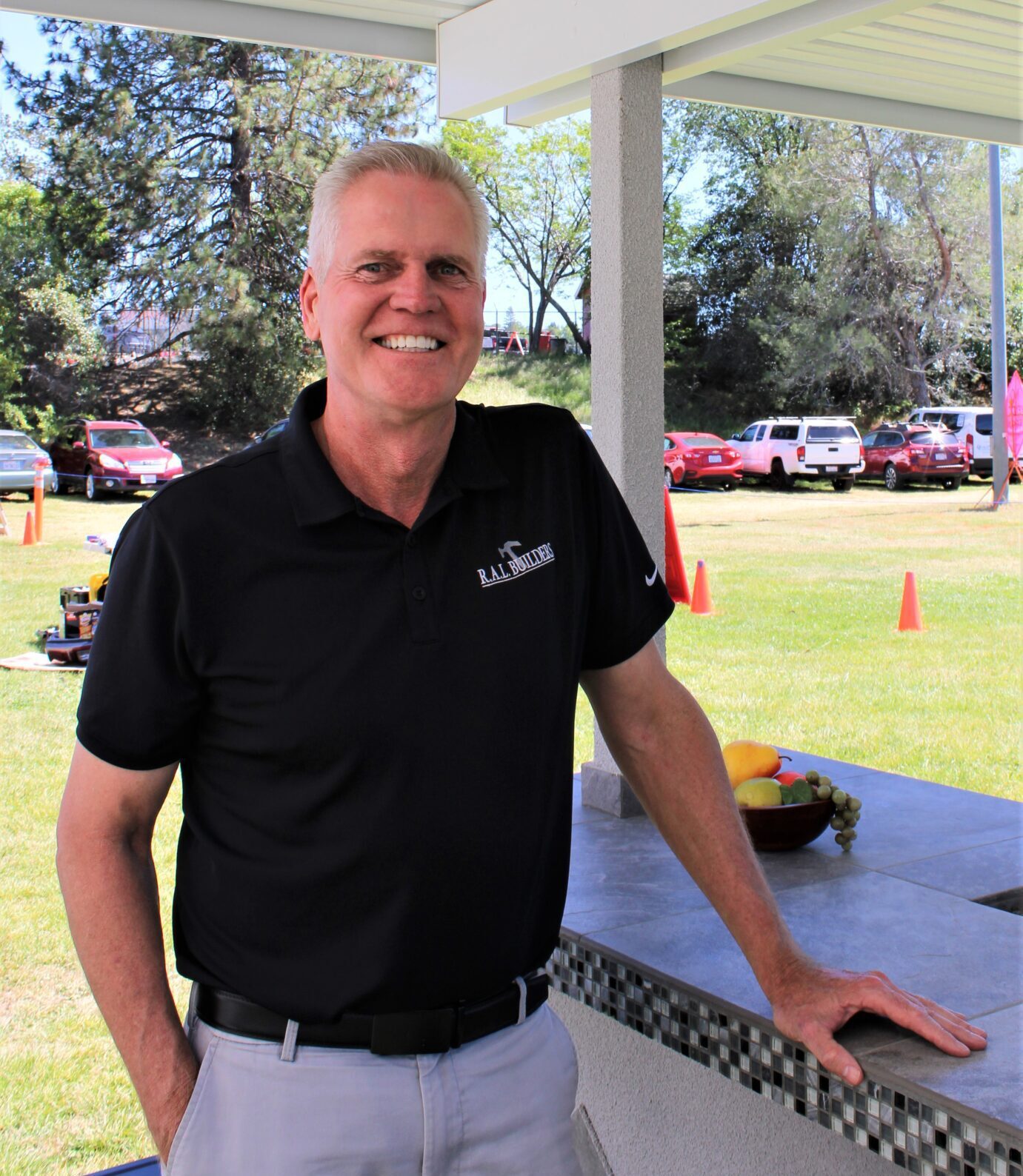 Scott
Estimator
Though Scott is the "New Kid" at R.A.L. Builders, don't let that fool you. For over 37 years, Scott has been apart of the Home Improvement Industry; and has worked for over 15 years in the Patio Cover Industry as well.
Scott was born and raised in the greater Sacramento area where he attended Trade School and honed his skills for all things Home Improvement. From Tile, Granite, Roofing, Windows, and more Scott's the man to ask.
When he is not working, you can find Scott on the Golf Course or spending quality time with his beautiful grandkids.
Since May 21, 1998 – Current) – Presented BBB Accredited Business, A+ Rating
For over the last 24 years R.A.L Builders has been Presented
by the Better Business Bureau (BBB) to be
an Accredited Business, with an A+ Rating.
• 2005 – Amerimax Outstanding Sales Performance & Significant Contributions
• 2006 – Pulte Homes Platinum Performance & Commitment to Customer Delight
• 2007 – Four Seasons (Metals USA) Outstanding Sales Performance
• 2008 – The Press Tribune 8th Annual Readers' Choice Award for Best Contractor
• 2009 – Presented BBB Accredited Business
• 2010 – Presented BBB Accredited Business
• 2019 – Alumawood Platinum Dealer
• 2020 – Alumawood Platinum Dealer